Corporate Events
Corporate Events & Trainings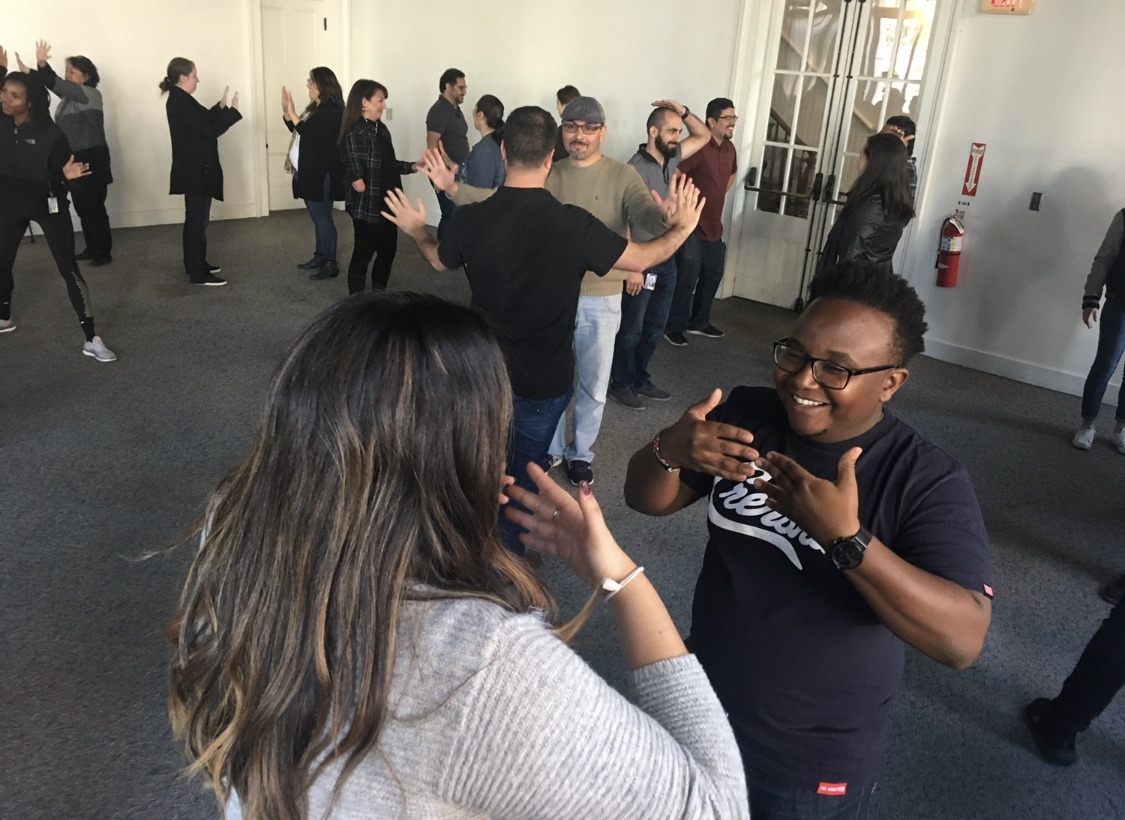 Looking for an exciting alternative to the run-of-the-mill team building workshop or offsite? Want a creative and supportive way to enhance communication skills and cultivate a "group mind" at your company? You found it. Let's bring IFTP to your team (or you can come to us)!
For even more information, visit us at www.improvyourteam.com
Our workshops are designed for non-actors, so don't worry, you don't have to be funny – that's not what it's all about. Our workshops are tailored with your team's goals in mind…and we have a lot of laughs along the way.
From Fortune 500 companies to universities to small businesses, Improv for the People works with your team to:
Connect with and support each other, laugh, and have fun
Increase listening skills
Encourage team work, trust in each other and of self
Foster creativity
Be more confident with presentations and public speaking
Embrace mistakes and make discoveries from them
Be more flexible and comfortable taking informed risks
Embrace inclusion and diversity
…more!
Or maybe you want to bring in the IFTP Main Company to your convention or event for an industry-specific improv show…where your team is involved in the entertainment! Don't worry, everyone looks like a rock-star…even Betty from Accounting.
For more information, email Matthew Moore:
[email protected]
Atlantic Magazine interviews Matthew Moore from Improv for the People
VoyageLA Magazine interviews Matthew Moore, IFTP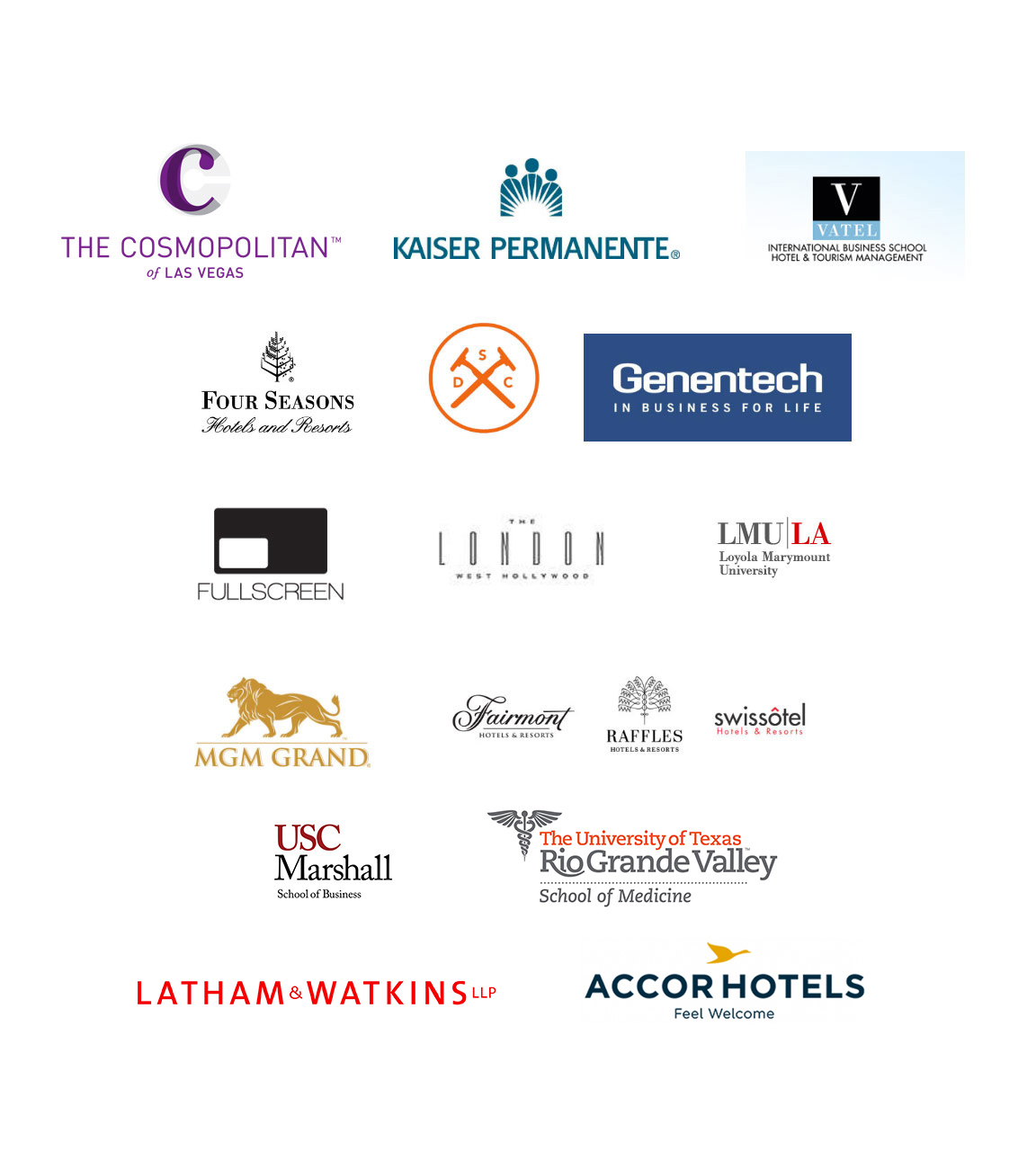 With Matthew Moore as your workshop leader,  you are in good hands. As a graduate of Purdue University and with over 17 years in corporate America, Moore combines his management experiences with his extensive improv training to customize a curriculum specific to your company's goals.
"Matthew and his team were absolutely amazing! We were hesitant about the improv idea at first, but from start to finish Matthew made us feel like we were in good hands, and sincerely brought down the house! Our 50 person team absolutely loved the workshop and I've already gotten multiple requests to repeat it. Besides the nonstop laughter, Matthew also took the time to teach some valuable lessons about communication, confidence, and collaboration. What a great way to empower your team, while laughing!" – Ariane Thielenhaus, Site Director, Chrysalis
"The IFTP improv workshop is the off-site event that our team still talks about. It's a game-changer." – Justin N, Managing Director
"A more impactful alternative to the escape rooms." – Bill N, Dir of HR
"As the leader of a growing school in LA, I'm aware of just how important
building a strong team is for our collective success. In working with Matt,
we were led through an improv experience that brought people together
through laughter and joy, strengthened the lines of communication between
staff, and improved our collective ability to listen. Every person – most
of whom were reluctant to try improv! – had a blast and, most importantly,
felt like our community was strengthed through our work with Matt. I would
recommend it whole-heartedly to anyone who is interested in strengthening
their team." – Andrew Goltermann, Principal, USC East College Prep