Corporate
Corporate Events & Training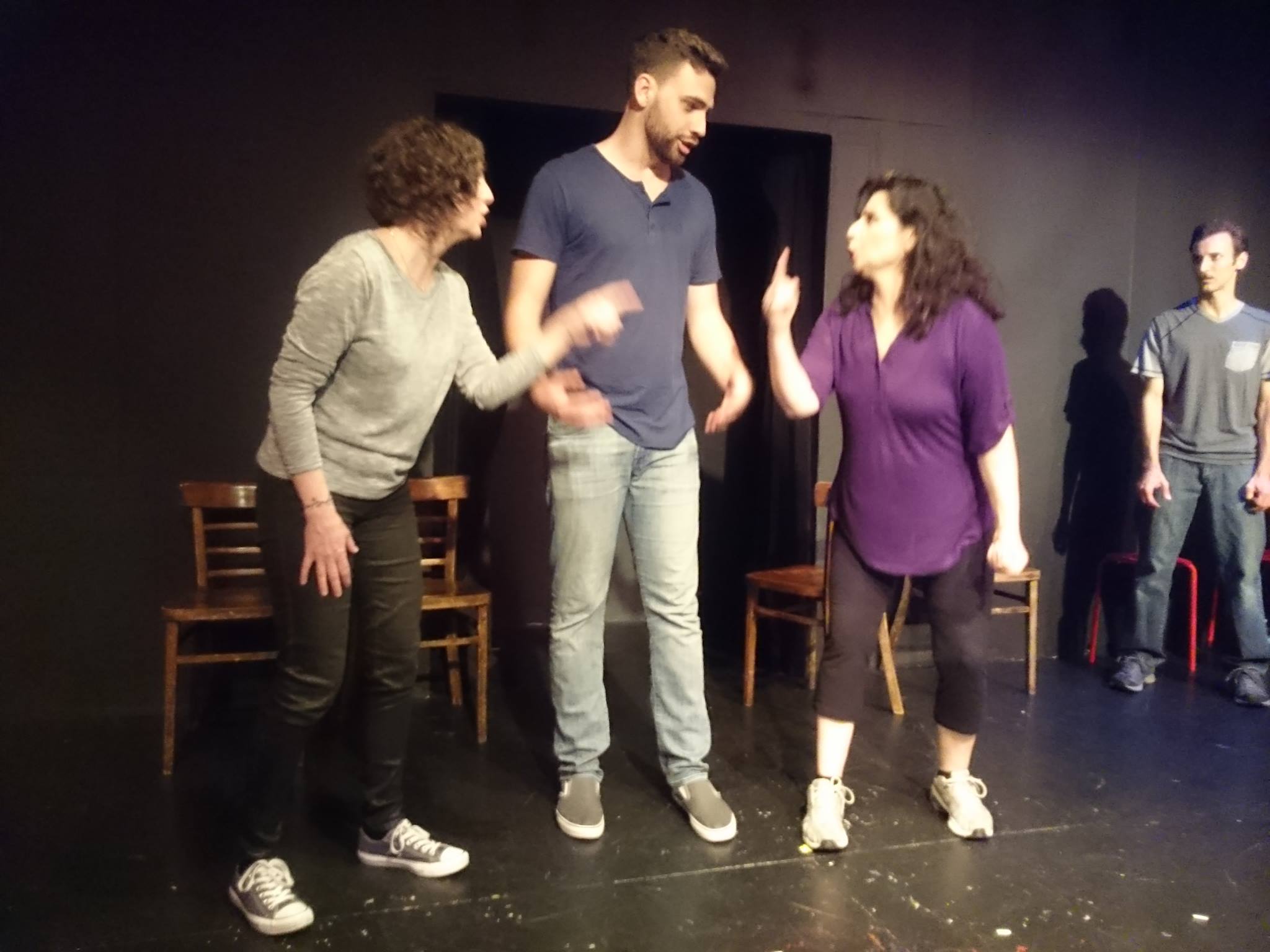 Improv is finding a home in corporate training and graduate level studies!
Universities and Fortune 500 companies have found that improvisation workshops will:
Increase inter/intra-departmental communication
Increase listening skills
Encourage team work
Foster creativity
Increase customer/client services
Increase morale, lower turnover
Increase revenue through engagement
more!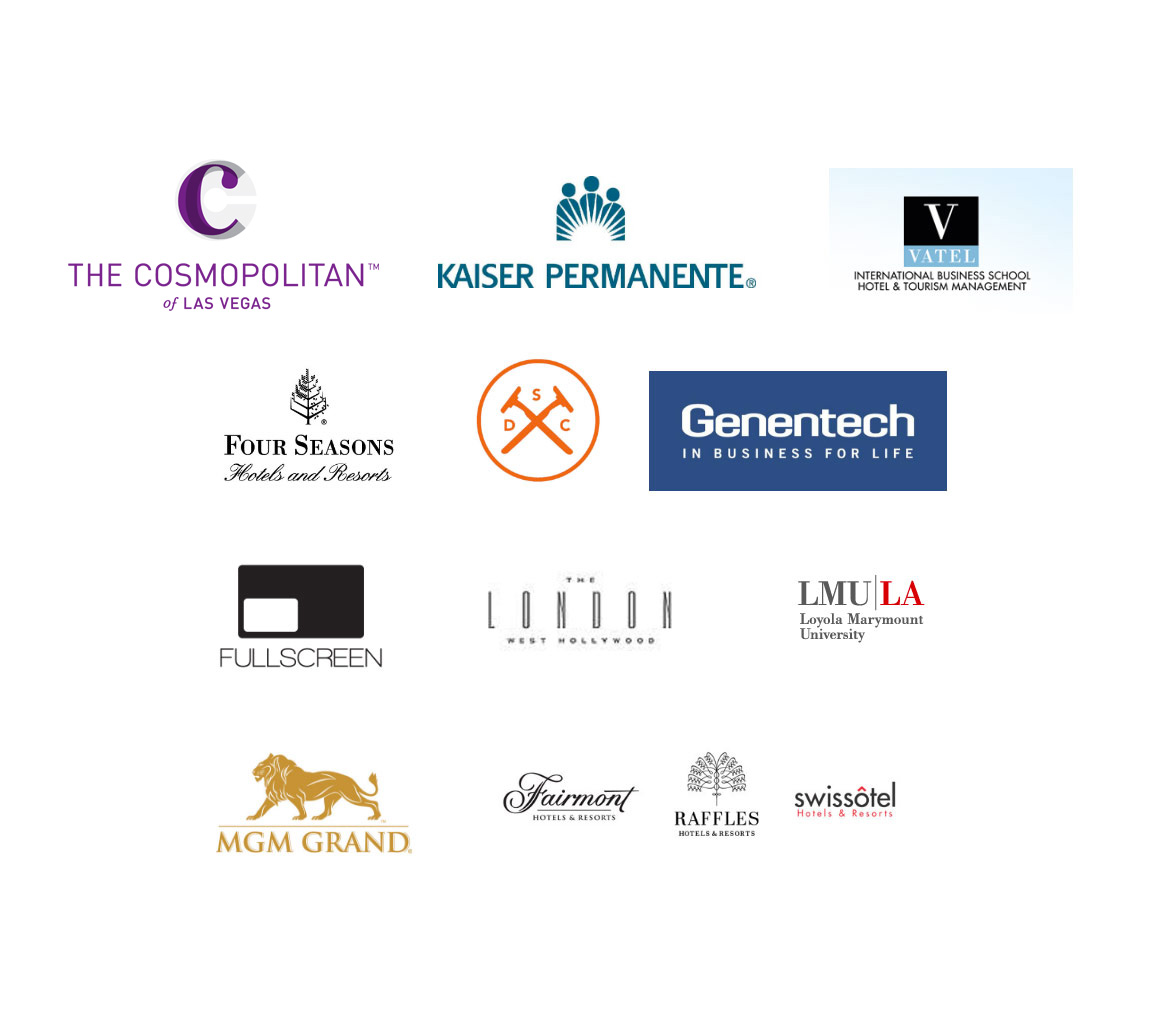 Atlantic Magazine interviews Matthew Moore from Improv for the People
Alan Alda talks about importance of improv in his work with scientists with NY Times
For more information, contact:
matthewmooreIFTP@gmail.com
With Matthew Moore as your workshop leader,  you are in good hands. A graduate of Purdue University combined with his over 12 years in corporate America, Moore combines his management experiences with his extensive improv training to customize a curriculum specific to your company's goals.
"As the leader of a growing school in LA, I'm aware of just how important
building a strong team is for our collective success. In working with Matt,
we were led through an improv experience that brought people together
through laughter and joy, strengthened the lines of communication between
staff, and improved our collective ability to listen. Every person – most
of whom were reluctant to try improv! – had a blast and, most importantly,
felt like our community was strengthed through our work with Matt. I would
recommend it whole-heartedly to anyone who is interested in strengthening
their team." – Andrew Goltermann, Principal, USC East College Prep