Coaches
Matthew Moore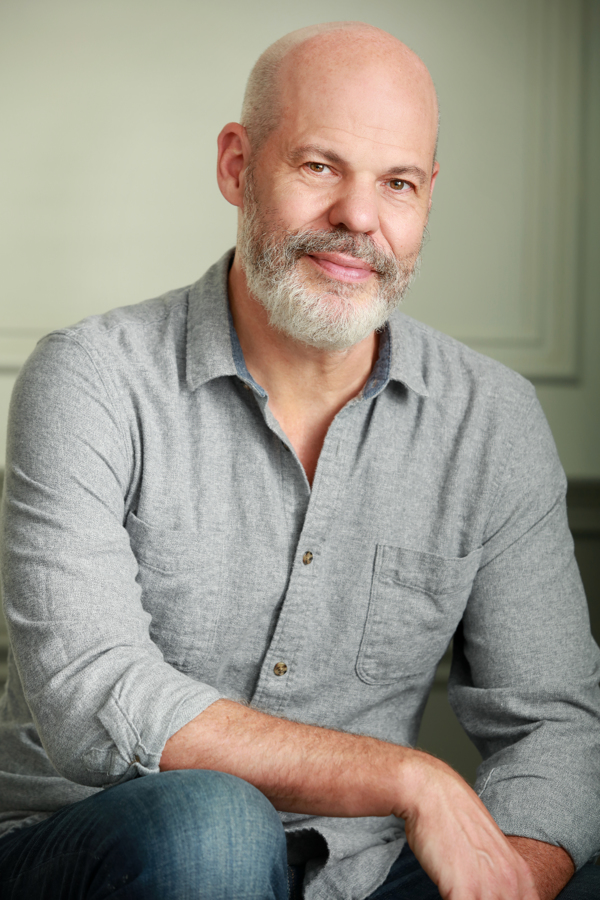 Matthew Moore has studied and performed improv since 1995 in Los Angeles.
He performs regularly at the major comedy clubs in LA and has also appeared at Caroline's on Broadway and Gotham Comedy Club in NY. In addition to acting, teaching, and performing, he also leads corporate improv training workshops for businesses ranging from small to major including Fairmont Hotels and Resorts, Kaiser Permanente, Google, SnapChat, Yahoo, USC, more. He writes, directs, and produces comedy short films, all of which have been official selections for screenings across the US at major film festivals. Matthew also teaches improv and stand up comedy at SAG/AFTRA.
Matthew is a graduate of Purdue University and in 2008 he created Improv for the People.


---
Mindy Sterling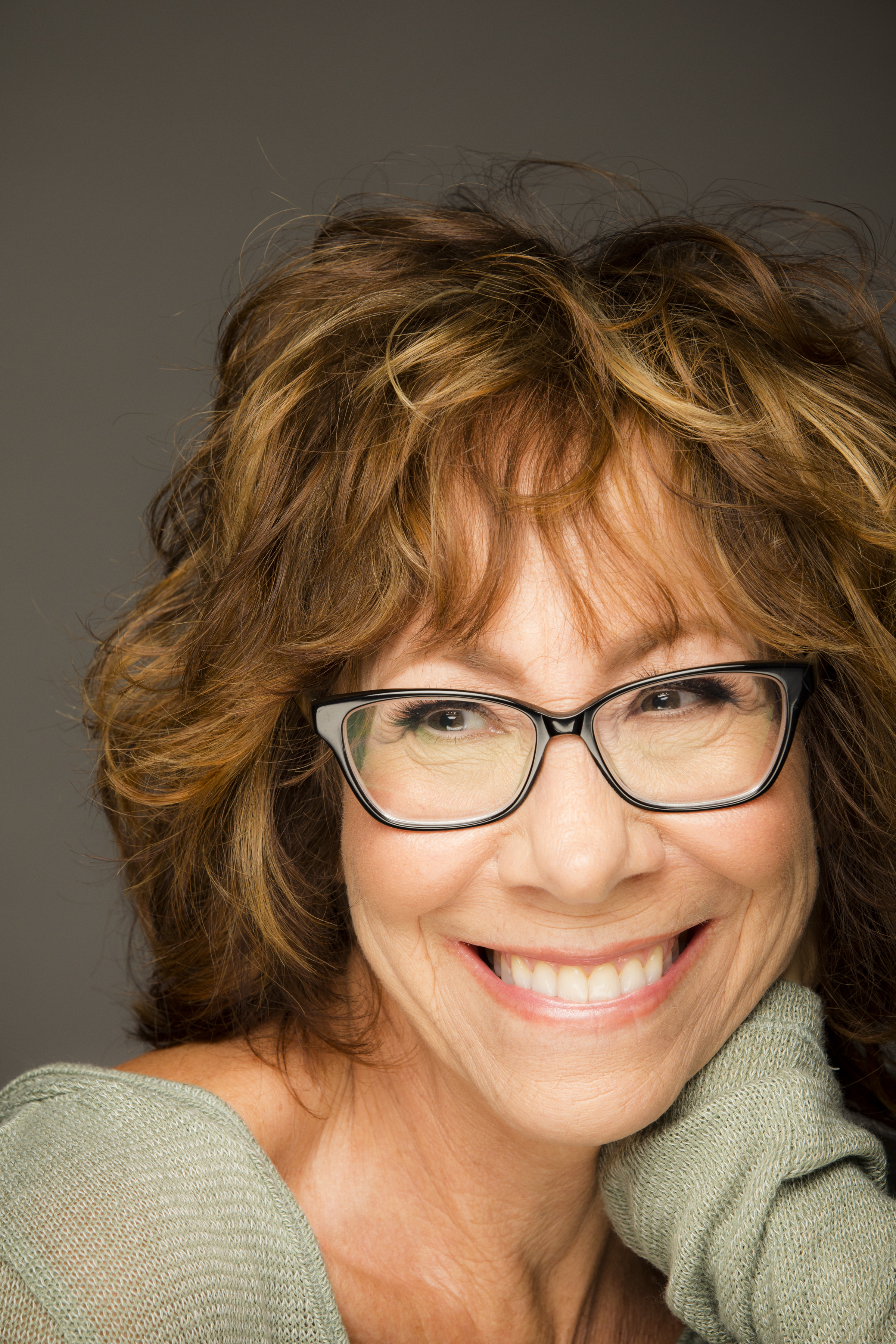 Mindy Sterling is a two-time Emmy nominee for Best Actress in a Short Form Comedy or Drama for her work on Con Man and Secs and Execs. She is probably best known for her portrayal of Frau Farbissina, Dr. Evil's German henchwoman and lover in all three Austin Powers films.
She is delighted to be recurring on The Goldbergs with mutual Groundlings alumn Wendi McClendon Covey. On Netflix she has guest starred on Grace and Frankie and A Series of Unfortunate Events.
IFTP welcomes Mindy as guest instructor.


---
Benjamin Roth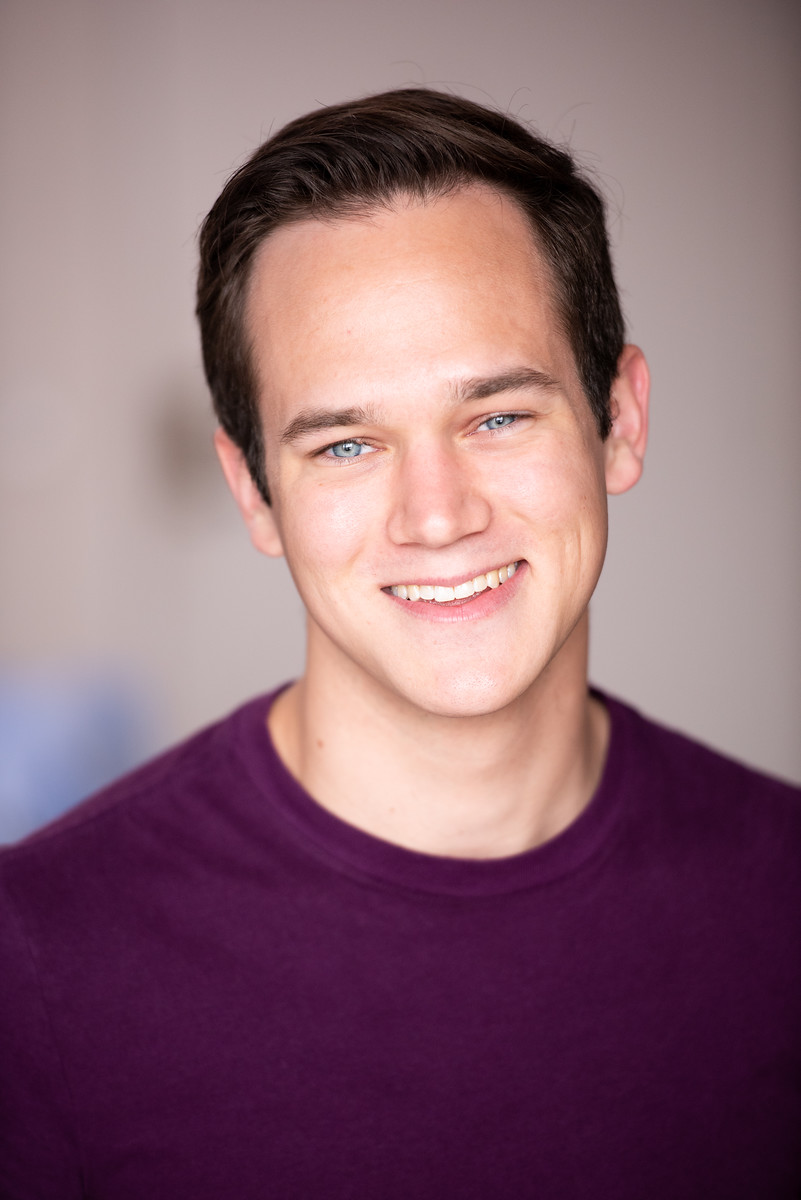 Benjamin Roth hails from Allentown, Pennsylvania and has been studying and performing with IFTP since the fall of 2016.
After working in advertising for a few years, Benjamin decided to leave the corporate world and move from behind the camera to in front to perform comedy full-time.
Benjamin's time with IFTP has profoundly benefitted his life, including a boost in self-confidence and with how he shows up in relationships. Benjamin is fascinated by the real-world applications and benefits improv provides and wants to help people feel comfortable expressing themselves through imagination and play.


---
Shelley Pack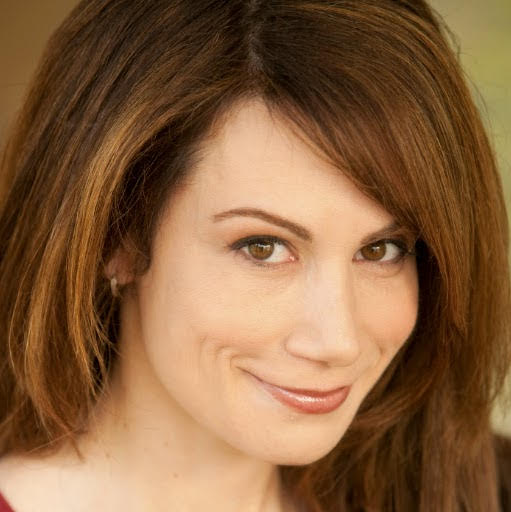 Shelley Pack is a comedic actress with a strong improv background. Shelley has performed with The Groundlings, Second City Alumni, Drew Carey and the cast of "Whose Line is it Anyway?," Shelley's first webseries "Keep it Green" was bought by Discovery Channel, and Shelley was on Discovery Channel Planet Green as a correspondent for the show "G Word ." Her feature film "Chasing Molly" has just been completed.


---
Jaymie Parkkinen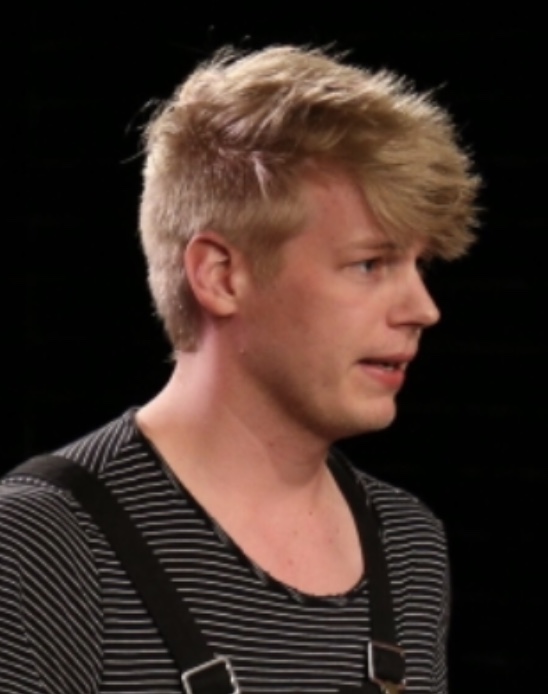 Jaymie Parkkinen is a graduate of Cal State Long Beach and UCLA where he was a staff writer for Satyr, UCLA's comedy magazine.
Jaymie's improv duo, Folly, performs regularly in LA. He has a background in improv, clown, mime, and dramatic theater. Jaymie performs regularly in the Improv Revival Show at IFTP and is thrilled to be on the IFTP faculty.


---