Coaches
Matthew Moore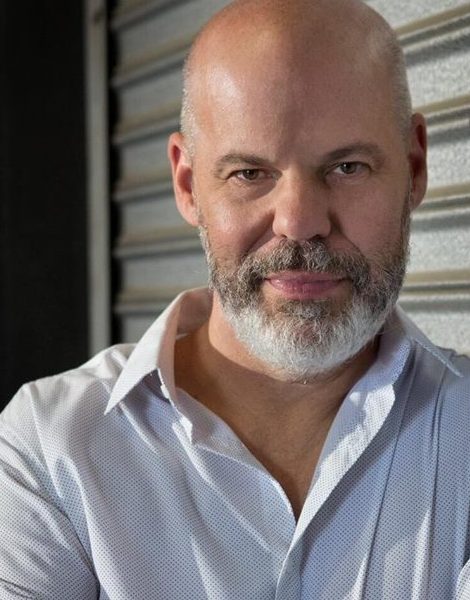 Matthew Moore has studied and performed improv since 1995 in Los Angeles.
He performs regularly at the major comedy clubs in LA and has also appeared at Caroline's on Broadway and Gotham Comedy Club in NY. In addition to acting, teaching, and performing, he also leads corporate improv training workshops for businesses ranging from small to major. He writes, directs, and produces comedy short films, all of which have been official selections for screenings across the US at major film festivals. Matthew also teaches improv and stand up comedy at SAG/AFTRA.
Matthew is a graduate of Purdue University and in 2009 he created Improv for the People.
---
Ava Abdoulah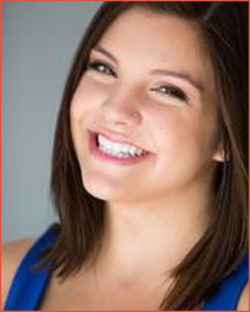 Ava Abdoulah, a Las Vegas native, performs with IFTP and her college improv troupe at USC.
Her favorite part about comedy is that it has the ability to make people laugh, one of the few universal similarities that individuals from all walks of life have in common.
IFTP constantly reaffirms Ava's passion for this exciting art form. She cherishes the studio and the relationships she's built there.
---
Colin Murphy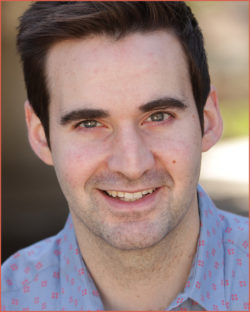 Colin Murphy has been performing and teaching improv for nearly 15 years. He first fell in love with improv while performing with his campus improv troupe at Gonzaga University. After a brief stint performing in Seattle with Wing It Productions he made it down to Los Angeles where he has been performing for almost 10 years. Besides being involved with numerous indie improv teams in the area he's performed with the Sunday Company at Groundlings Theatre and on a multiple Harold Teams at the Upright Citizens Brigade Theatre. His favorite part about doing improv is it's ability to bring people from all walks of life together to work toward a common goal.
---
Jonathan Browning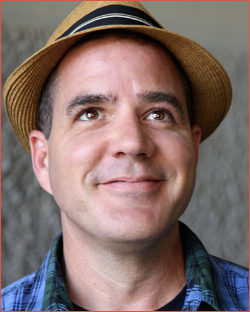 Jonathan Browning has been performing and teaching improvisation for twenty-years. After getting his Theatre Degree at Illinois State University, he continued his improv journey in Chicago. There he was a long-time company member of The Annoyance Theatre, ComedySportz Chicago and The Midnight Circus. In Los Angeles, he was part of the first Upright Citizens Brigade LA Harold Team and performed regularly on a house team at IOWest.
He is a passionate believer that improvisation, done in a safe and creative environment, not only has the power make artist stronger in their work, but also has the ability to free us up and build confidence in our personal lives as well.
---
Anna Hunter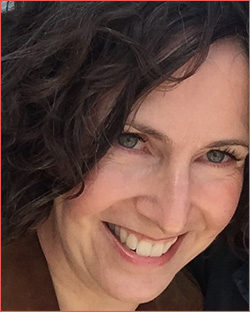 Anna Hunter, a Brooklyn native, studies and performs improv with IFTP. An executive coach and organization development consultant, Anna loves improv for the way it distills the most important aspects of effective and joyful interactions: connecting with others, listening to understand, and dropping agendas in order to be fully present. In previous lives, Anna has worked as a carpenter, bartender, teacher, freelance journalist, speechwriter, lobbyist, communications director, advocate for domestic violence victims, and operations director for a national nonprofit. She currently volunteers for the Trevor Project and as a clinic escort with L.A. for Choice.
---
Associate Faculty
---
Andrew Wulc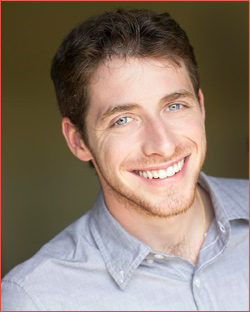 Andrew Wulc, a Philadelphia native, has studied and performed with IFTP for several years after he graduated from the University of Southern California School of Cinematic Arts. In addition, he regularly performs improv at various theaters across LA and writes/films sketches with his indie improv troupe – Jew Brunch.
In addition to supplying him with constant laughs, Andrew feels improv has helped him to foster better communication and leadership skills as well as confidence in his personal life. Moreover, after forming several friendships in IFTP community, the studio has acted as his home away from home as an East Coast transplant living in Los Angeles.
In addition to studying and teaching improv, Andrew is a third year law student at The UCLA School of Law.


---
Sarah Jacobus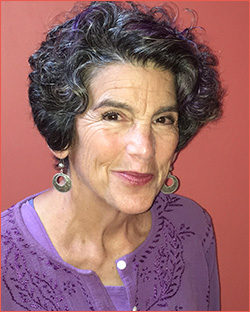 Sarah Jacobus studies and performs improv with IFTP. She uses improv and improvisational storytelling with elders in assisted living, memory care communities and senior centers throughout Los Angeles, as well as in Alzheimer's Greater LA programs. Improv invites elders with memory loss to be active participants and experience the freedom of creative play. A Licensed Clinical Social Worker who also holds a Master of Fine Arts in Creative Writing, Sarah loves improv's potential to foster meaningful self-expression, community building and fun. For booking, please email us!