Coaches
Matthew Moore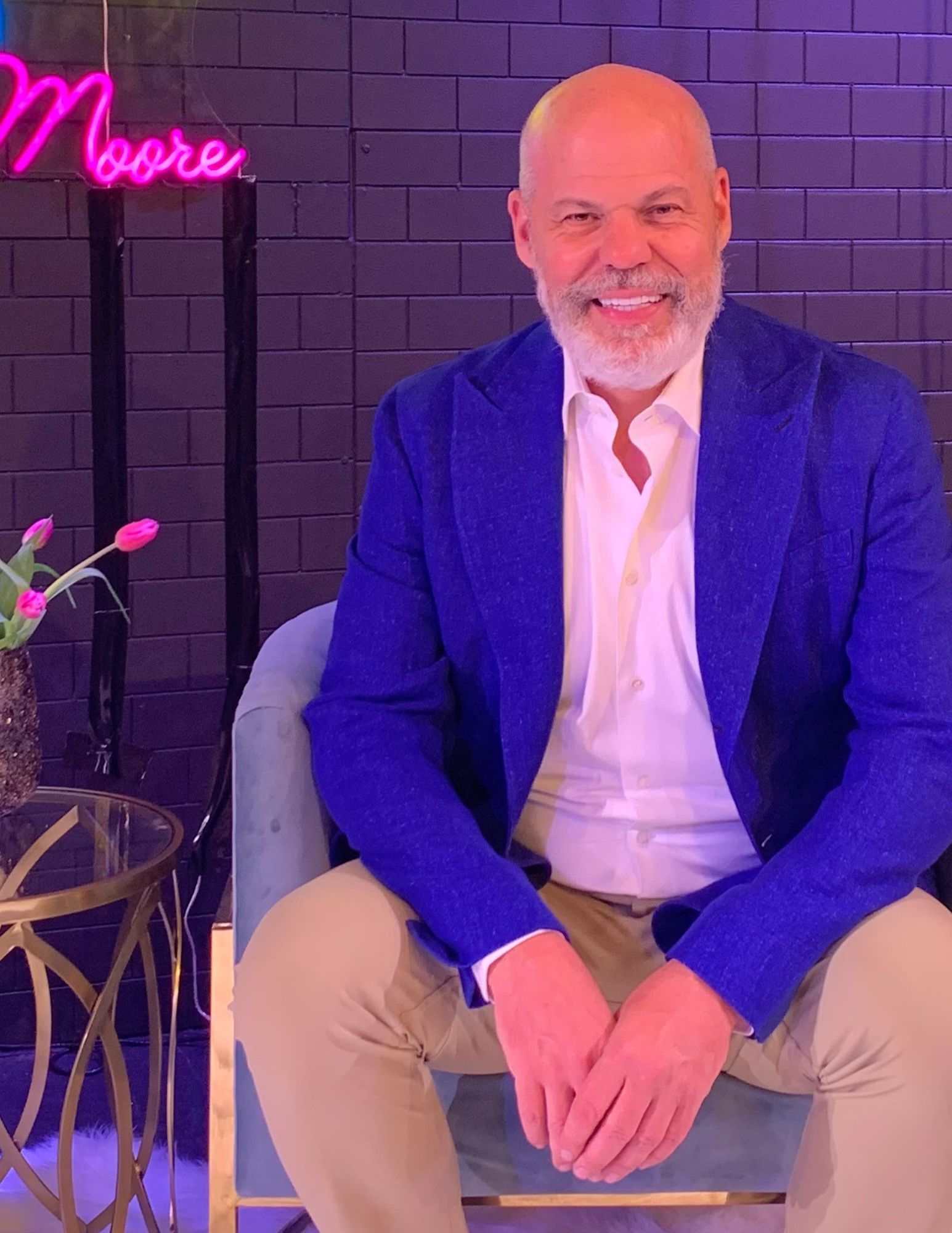 Matthew Moore has studied and performed improv since 1995 in Los Angeles.
He performs regularly at the major comedy clubs in LA and has also appeared at Caroline's on Broadway and Gotham Comedy Club in NY. In addition to acting, teaching, and performing, he also leads corporate improv training workshops for businesses ranging from small to major including Fairmont Hotels and Resorts, Kaiser Permanente, Google, SnapChat, Yahoo, USC, more. He writes, directs, and produces comedy short films, all of which have been official selections for screenings across the US at major film festivals. Matthew also teaches improv and stand up comedy at SAG/AFTRA.
Matthew is a graduate of Purdue University and in 2008 he created Improv for the People.


---
Ava Abdoulah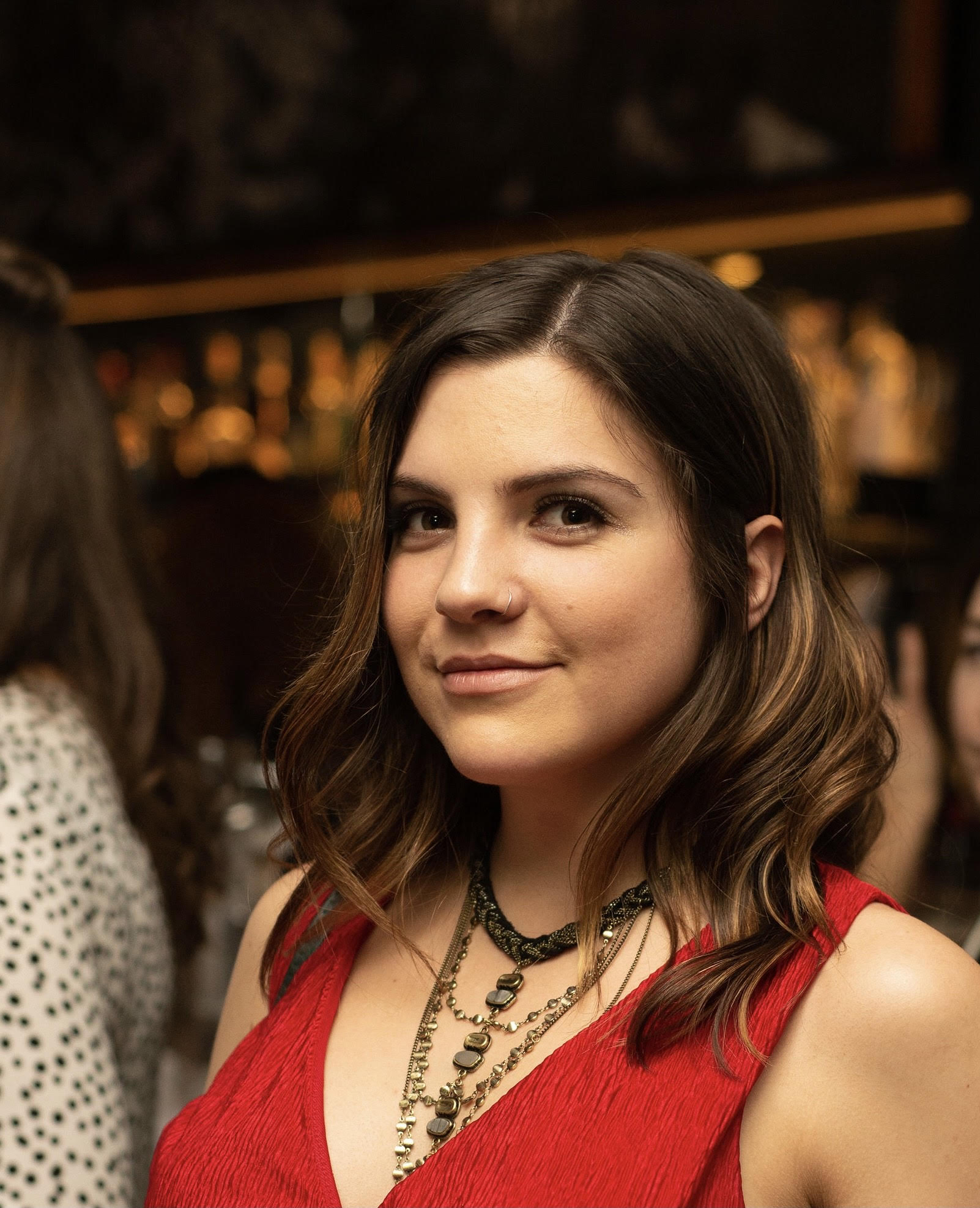 Ava Abdoulah is from Las Vegas, graduated from the University of Southern California, and loves all things comedy. Ava is the daughter of two improvisers, so this craft has been in her life since day one. After a few years in New York, Ava has returned to Los Angeles and couldn't be more thrilled to be teaching and performing again with Improv for the People's main company and her indie troupe, Dr. Professor. She believes the skills learned in improv are foundational for healthy communication and meaningful connection. She can't wait to meet you.
---
Benjamin Roth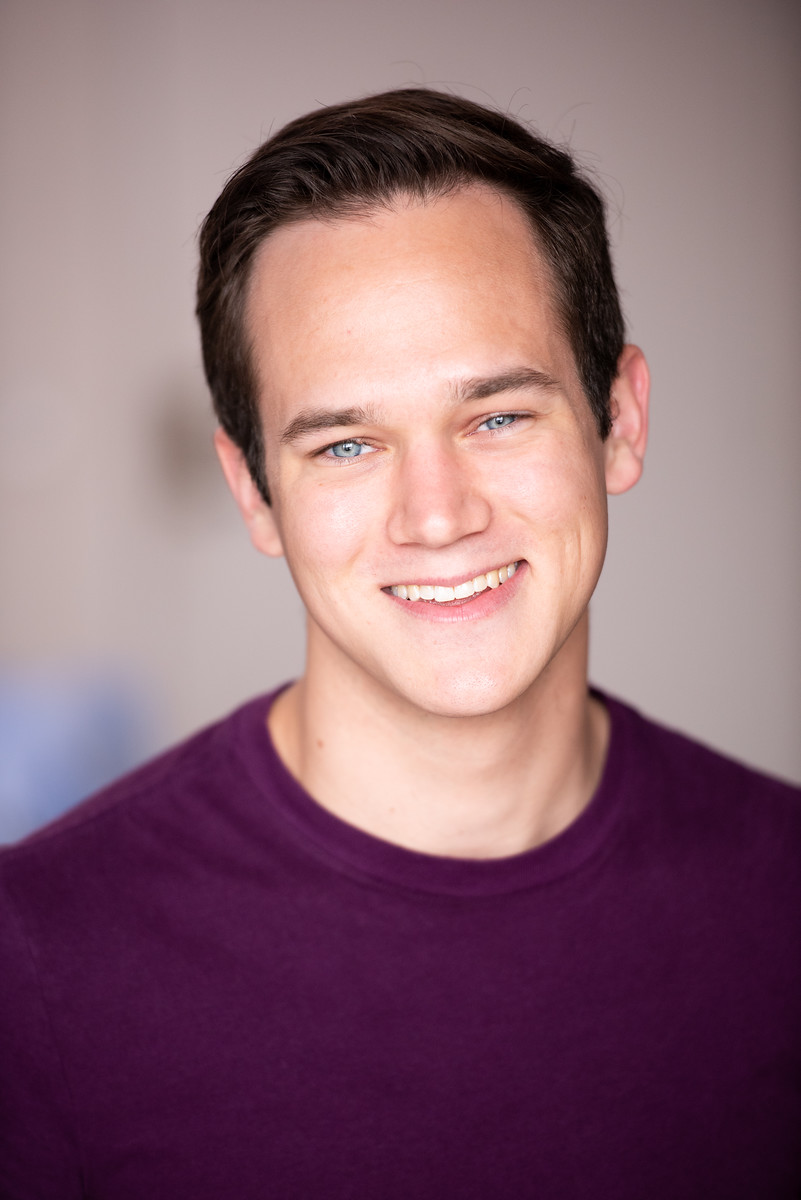 Benjamin Roth hails from Allentown, Pennsylvania and has been studying and performing with IFTP since the fall of 2016.
After working in advertising for a few years, Benjamin decided to leave the corporate world and move from behind the camera to in front to perform comedy full-time.
Benjamin's time with IFTP has profoundly benefitted his life, including a boost in self-confidence and with how he shows up in relationships. Benjamin is fascinated by the real-world applications and benefits improv provides and wants to help people feel comfortable expressing themselves through imagination and play.


---
Gavin Konstanzer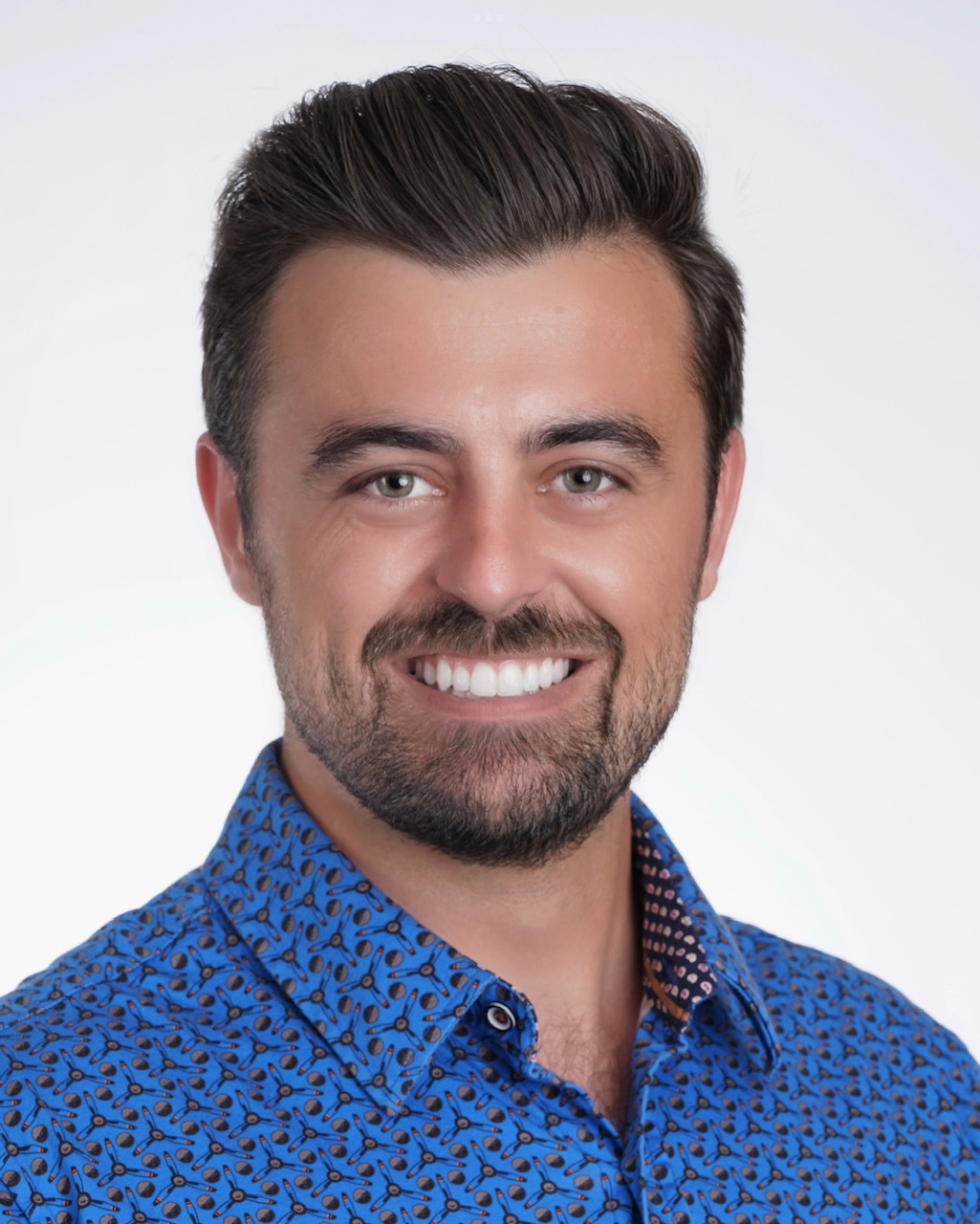 Gavin Konstanzer is from Irvine, CA and graduated from Cal Poly Slo with a degree in exercise science. He decided to move to LA to become a teacher, and to be closer to all the comedy clubs. A life long love of comedy and the search for a community of funny friends led Gavin to IFTP in February of 2022. "L.A. may be a big place with a lot of people, but it can still be hard to find your people" says Gavin. "The joy and relief I felt by finding my people in my first month of classes at IFTP remains unparalleled."
Gavin quickly became an avid member of the IFTP community, taking multiple classes, workshops, and connecting with fellow IFTP students. Learning and performing improv has been instrumental in forming Gavin's outlook on life. Improv provides him with a creative outlet, life skills that have helped him both personally and professionally, and an abundance of friendship that he will cherish forever.


---
Jaymie Parkkinen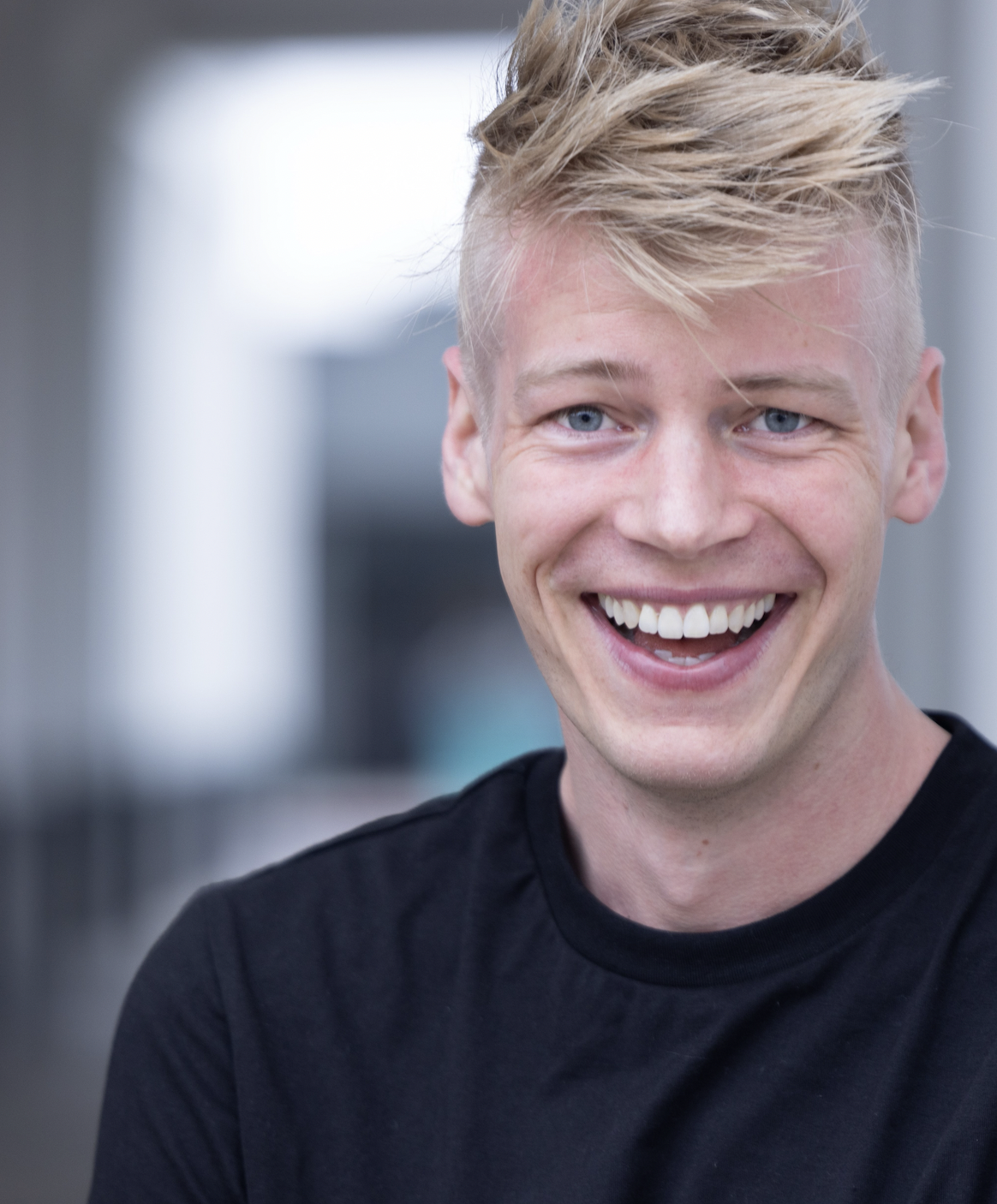 Jaymie Parkkinen is a graduate of Cal State Long Beach and UCLA where he was a staff writer for Satyr, UCLA's comedy magazine.
Jaymie's improv duo, Folly, performs regularly in LA. He has a background in improv, clown, mime, and dramatic theater. Jaymie performs regularly in the Improv Revival Show at IFTP and is thrilled to be on the IFTP faculty.


---
Michael Lee Evans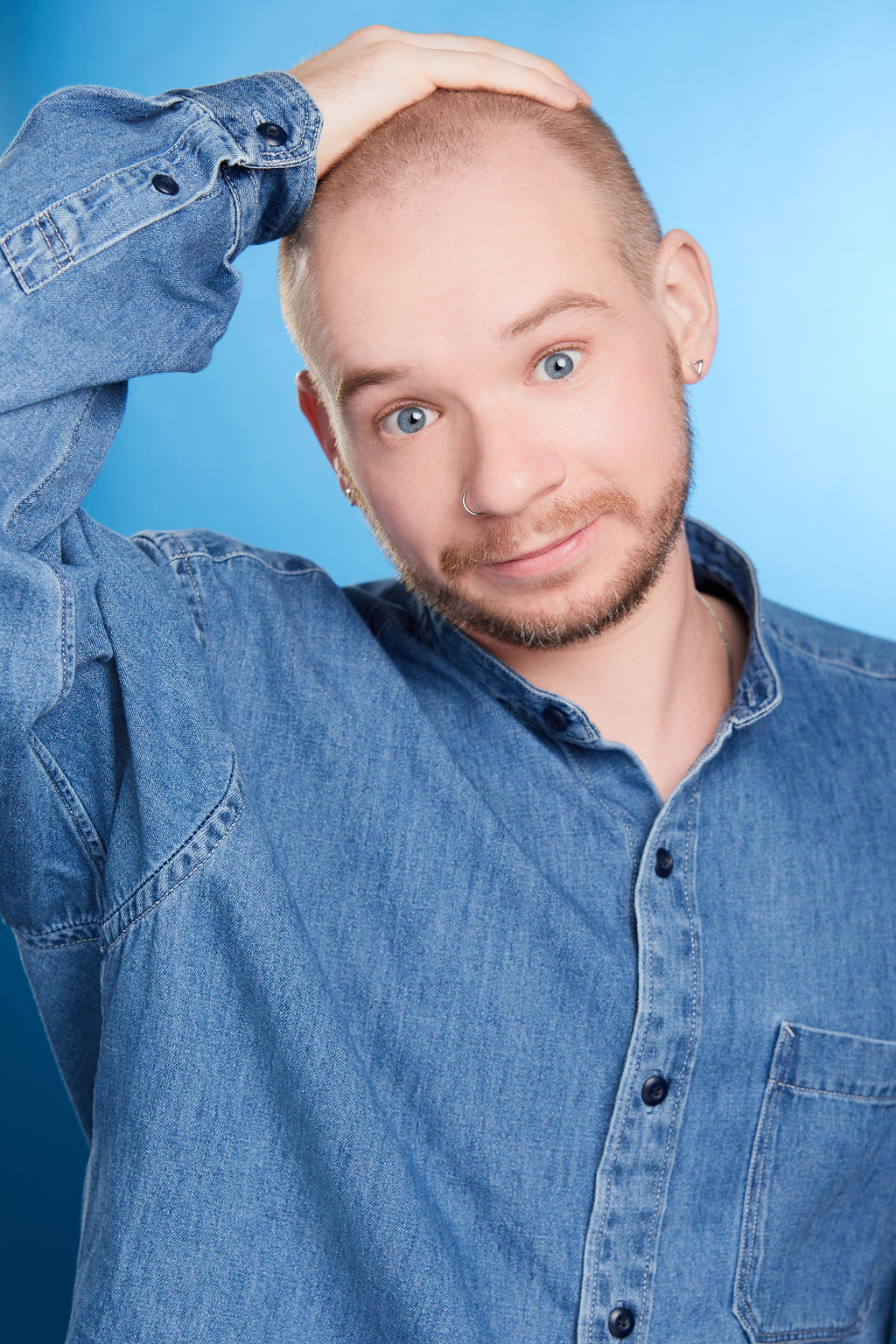 Michael Lee Evans grew up in Vista, CA and has always loved performing in the theater particularly Improv and Sketch. He graduated from the BFA Acting program at Azusa Pacific University in 2016 and when not at IFTP he spends his time teaching middle schoolers how to code and build robots.
Studying sketch and improv has been a huge part in Michael's life. It has helped him become a better writer, public speaker, and teacher. Improv lessons are life lessons. If you can learn to collaborate and build with someone on stage, you can do that anywhere. Michael is grateful and excited to be part of the IFTP faculty.


---
Liam Clancy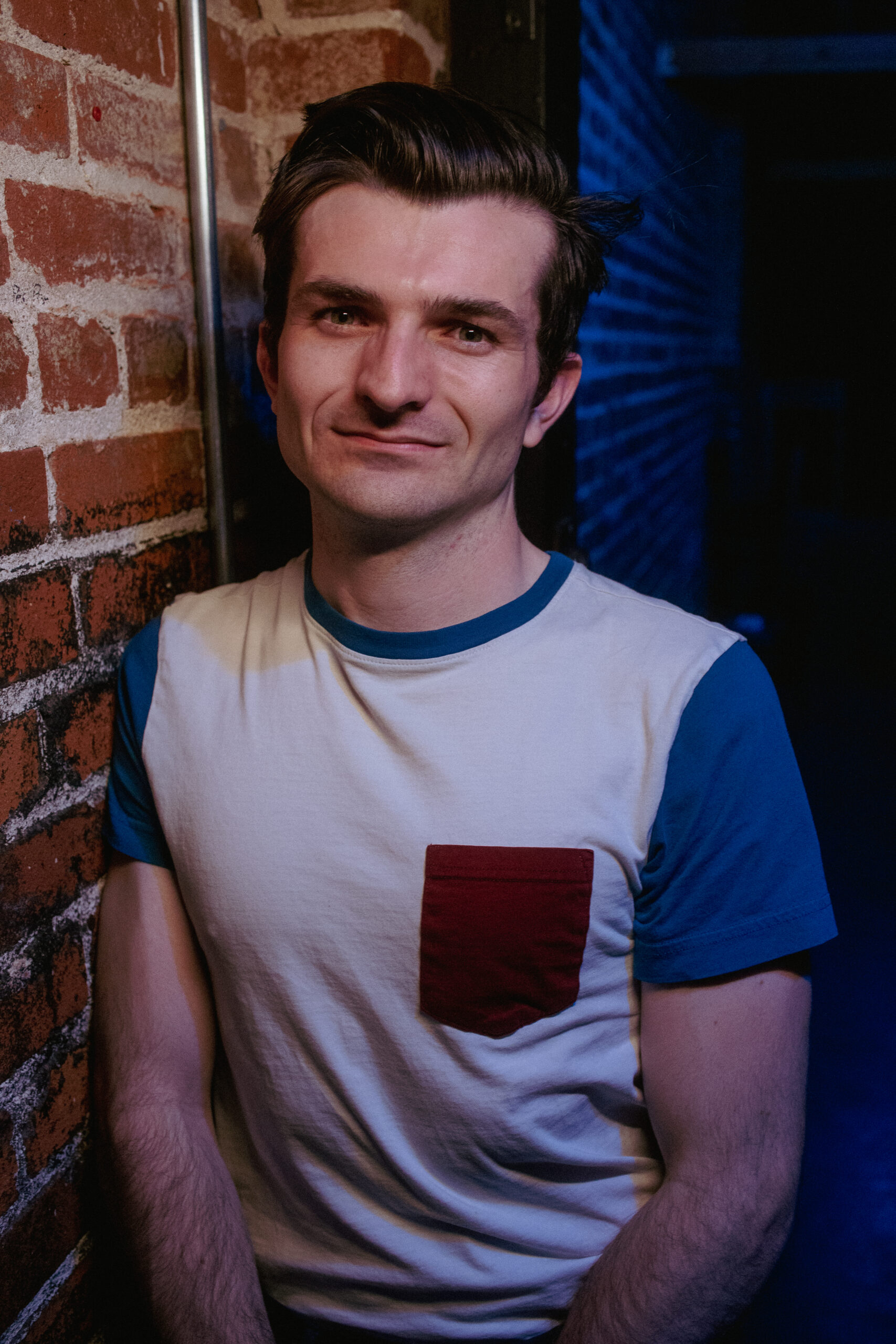 Liam is from the San Francisco bay area and has been studying improv since he was 16. He graduated from the University of Southern California with degrees in Neuroscience and Economics. While at USC, he was a member of the USC improv group "Spoiler Alert."Liam regularly performs improv across LA with numerous teams including his long form narrative team "Syndicated Broadcast" and in his monthly murder mystery show "Pinot Noir."
Liam is excited to be part of the IFTP faculty and looks forward to seeing you around the studio!


---