Coaches
Matthew Moore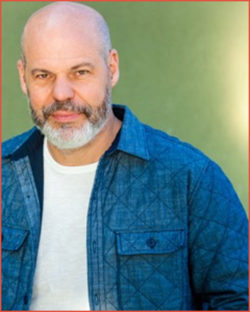 Matthew has studied at the world-famous Groundlings Theater in LA, home to many well-known actors, comedians, and celebrities.
He performs regularly at the major comedy clubs in LA and has also appeared at Caroline's on Broadway and Gotham Comedy Club in NY. In addition to acting, teaching, and performing, he also leads corporate training workshops for businesses ranging from small to major. His comedy short film "Seamless" has been selected for screenings across the US at major film festivals.
In 2009 he created Improv for the People.
---
Ava Abdoulah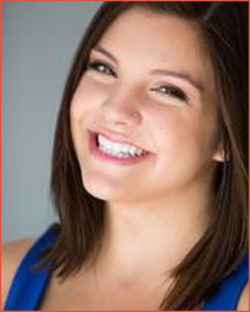 Ava Abdoulah, a Las Vegas native, performs with IFTP and her college improv troupe at USC.
Her favorite part about comedy is that it has the ability to make people laugh, one of the few universal similarities that individuals from all walks of life have in common.
IFTP constantly reaffirms Ava's passion for this exciting art form. She cherishes the studio and the relationships she's built there.
---
Brian Nelson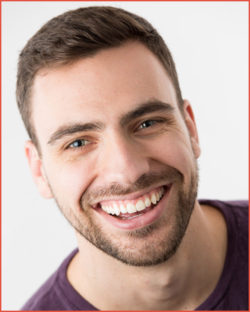 Brian Nelson studies and performs improv with IFTP. He uses improv to build teams, relational engagement, and trust. His favorite part about improv comedy is how it's not about being funny, it's about being present to those around you. Brian, a Los Angeles native, holds a Bachelors degree in Business Administration with an emphasis in Management and Marketing from Loyola Marymount University and works as a Marketing Specialist with the Fuller Youth Institute in Pasadena, CA.


---
Andrew Wulc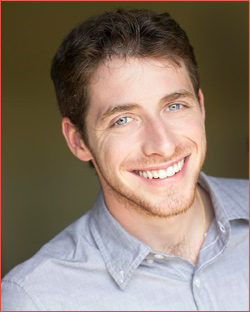 Andrew Wulc, a Philadelphia native, has studied and performed with IFTP for several years after he graduated from the University of Southern California School of Cinematic Arts. In addition, he regularly performs improv at various theaters across LA and writes/films sketches with his indie improv troupe – Jew Brunch.
In addition to supplying him with constant laughs, Andrew feels improv has helped him to foster better communication and leadership skills as well as confidence in his personal life. Moreover, after forming several friendships in IFTP community, the studio has acted as his home away from home as an East Coast transplant living in Los Angeles.
In addition to studying and teaching improv, Andrew is a third year law student at The UCLA School of Law.